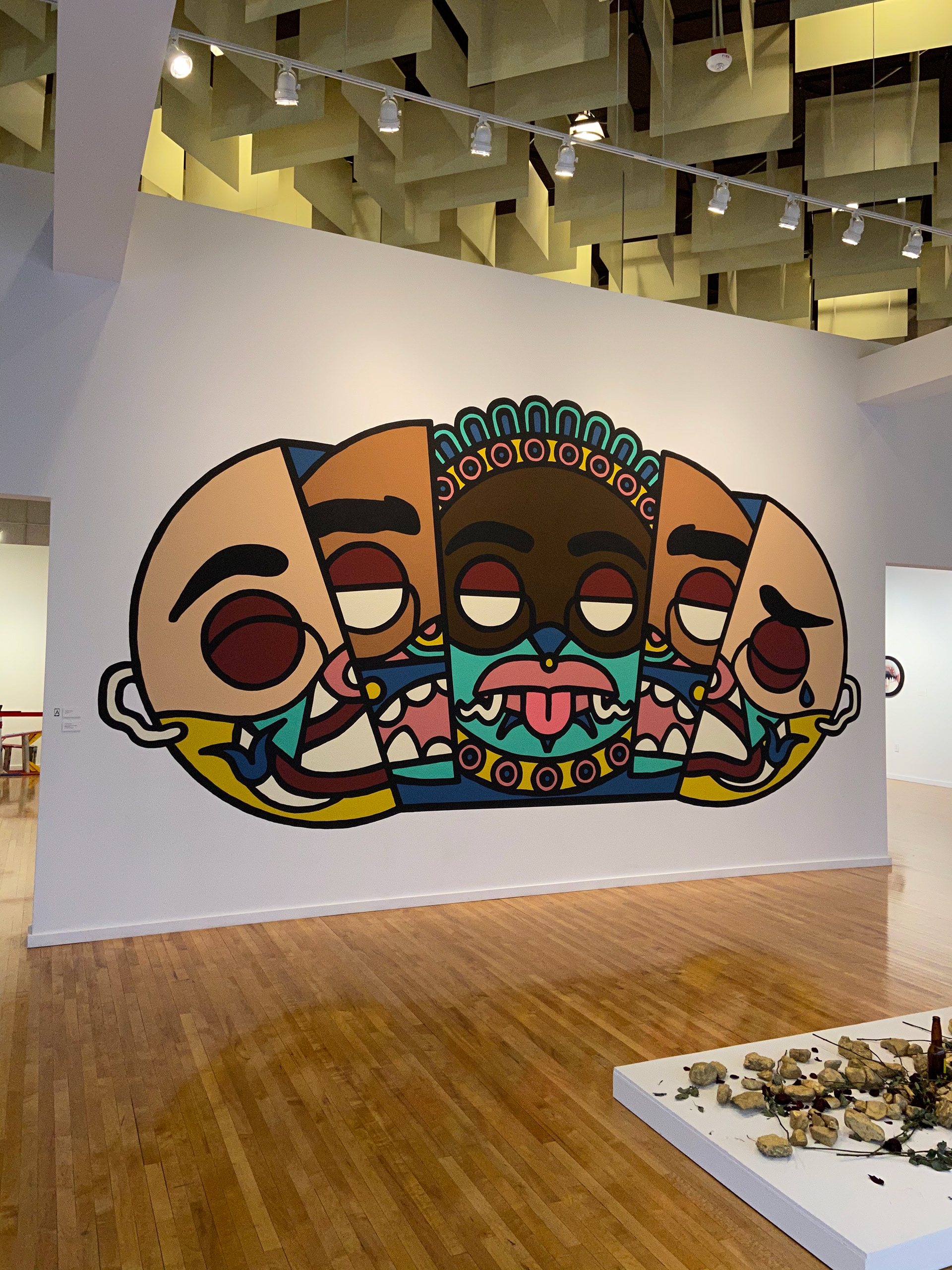 Tres Fases



Adobe Illustrator, acrylic paint
FUTURE RELICS: Artifacts for a New World
Marjorie Barrick Museum of Art, UNLV; curated by GULCH Collective
This mural depicts mascaras adorned with the face masks that are now part of our daily routine during the COVID-19 pandemic. It is modeled after a Fragment of an anthropomorphic brazier found at Museo Universitario de Ciencias y Arte, UNAM, Mexico City. This reimagining represents the people that we see in our communities and evokes Chicana/o/x art tropes using my signature style. The mascaras not only symbolize the phases of our future, our present, our past, but also centers blackness and peels the layers of whiteness back. 
Video documenting mural making process for

Tres Fases.



It takes a community to paint a mural.

"As Chicanos, Mexican-Americans and Latinxs, we don't get to put up giant bronze monuments of our heroes as we please... our monuments are our murals!"

-Justin Favela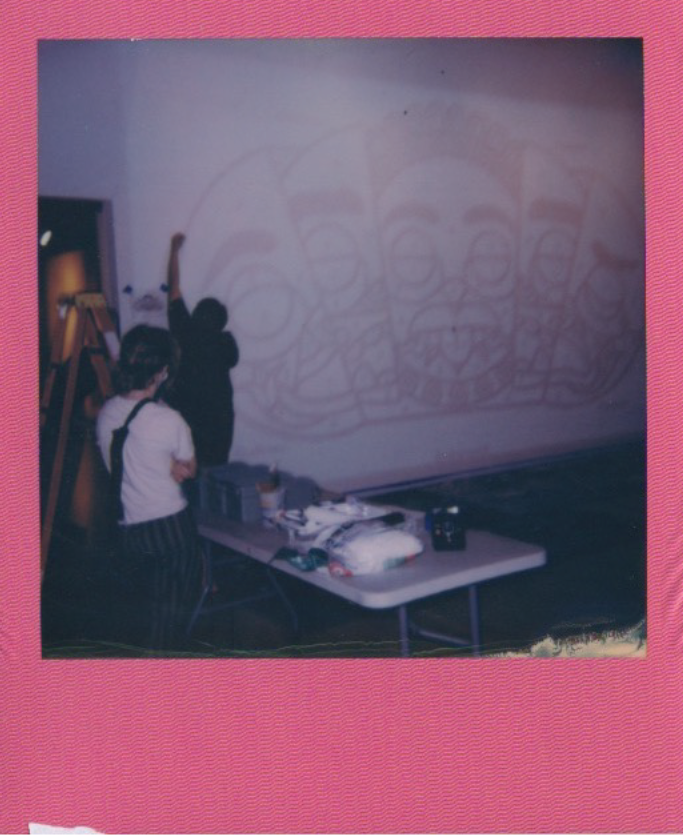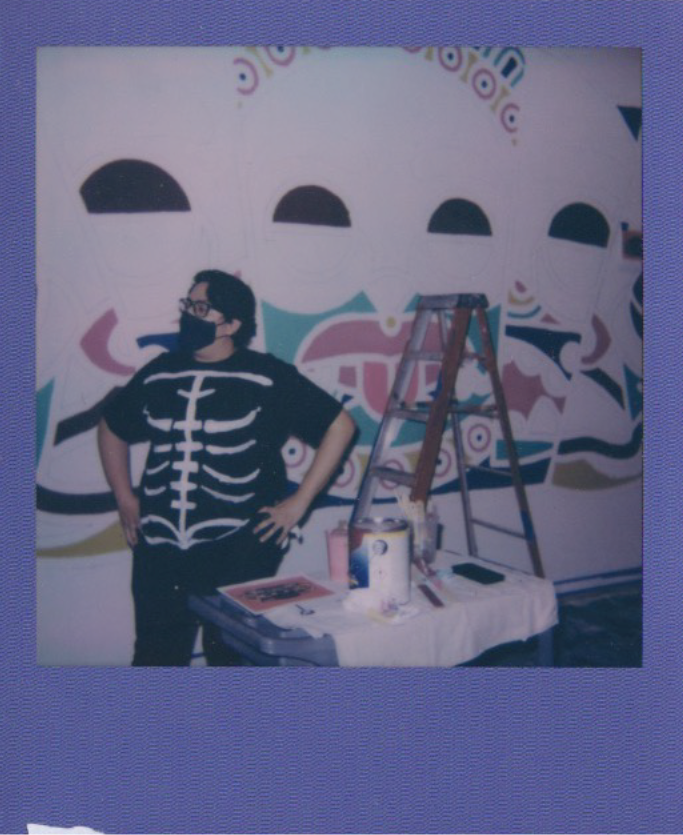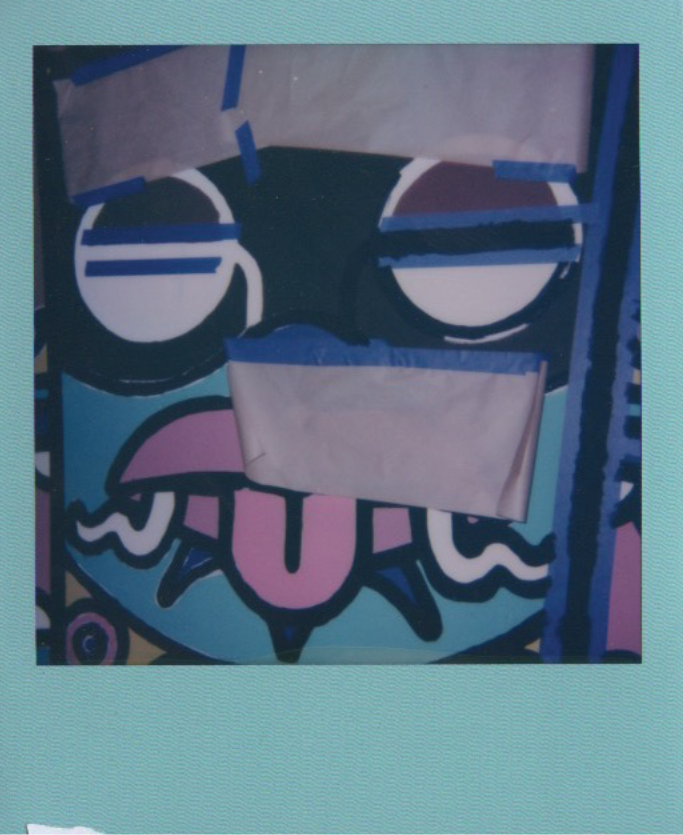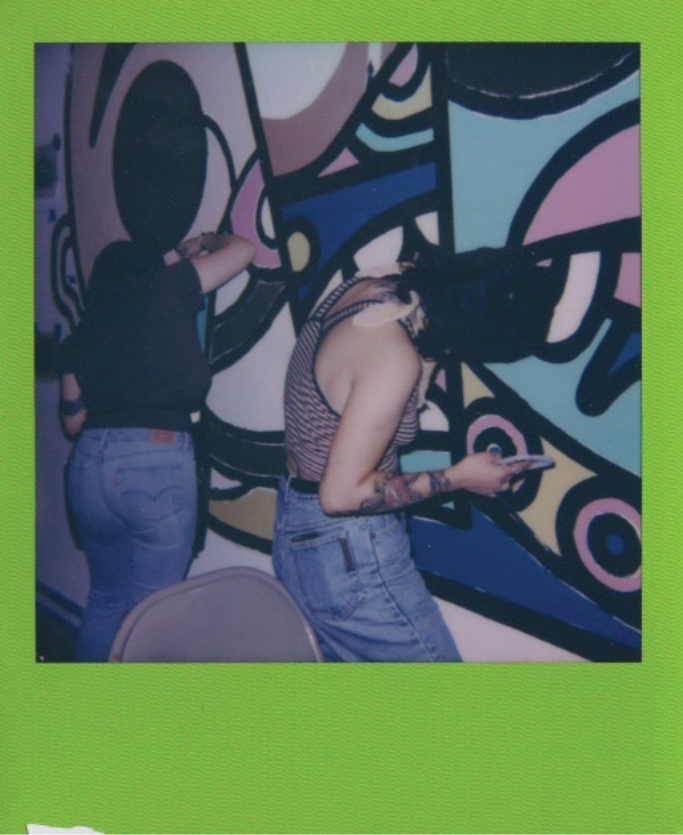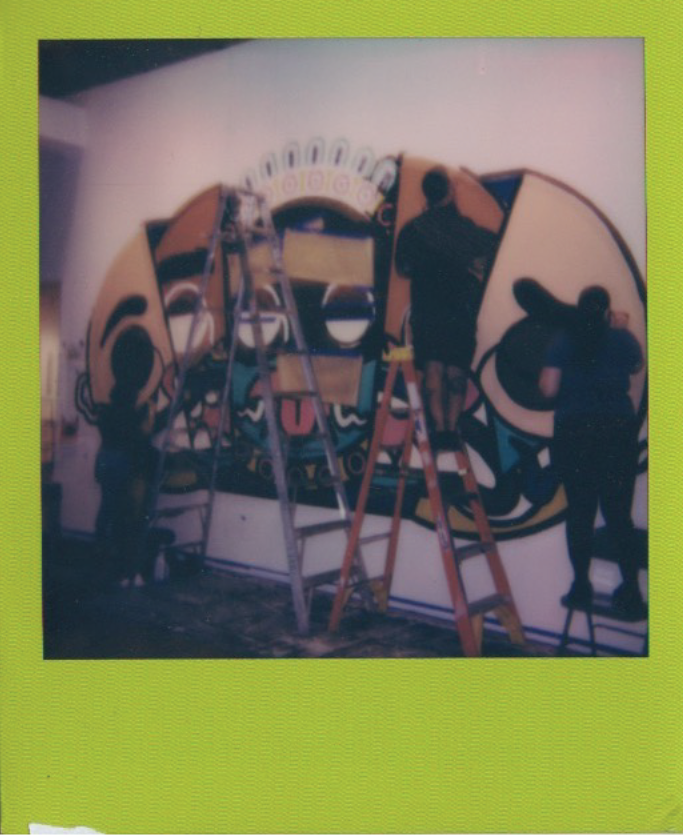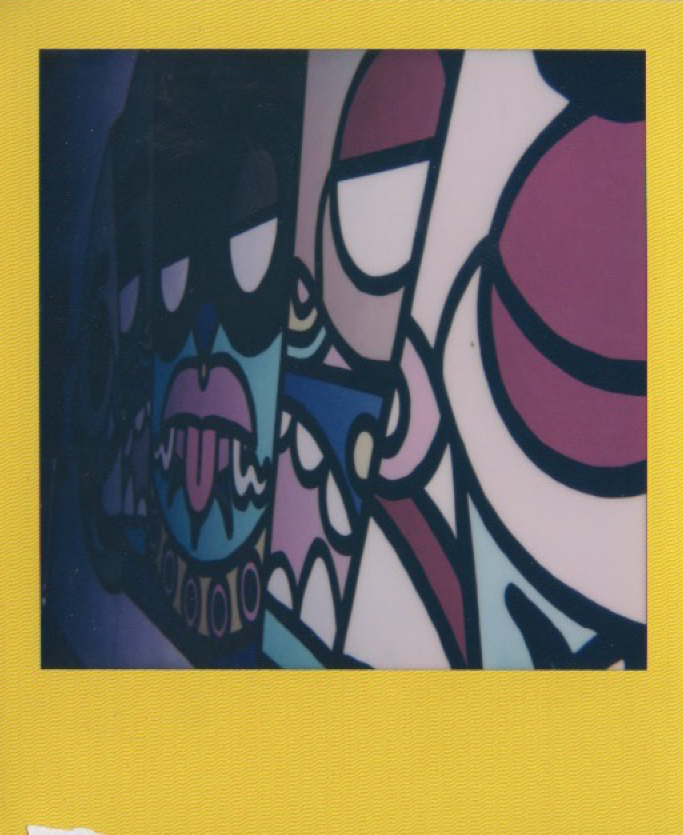 Polaroid progress shots for
Tres Fases
 mural at Marjorie Barrick Museum of Art
Taken on vintage Polaroid Sun 600 LMS using Polaroid 600 color frames film
Because of the areas where murals usually live, there is an attitude of indifference towards the care and fate of these murals by institutions and governments. This gives way to people defacing and interacting with the mural in ways that are not seen as attractive by said establishments. I wanted to show this integral story of erasure to this performance. By defacing it, I have created a different artwork and introducing it to the space. 
Timelapse video documenting the "whitewashing" process for

Tres Fases 

during a collaborative performance with 
Adriana Chavez as Juan Chico. Paint used is Barrick White.
Thank you to Adriana Chavez for their wonderful performance!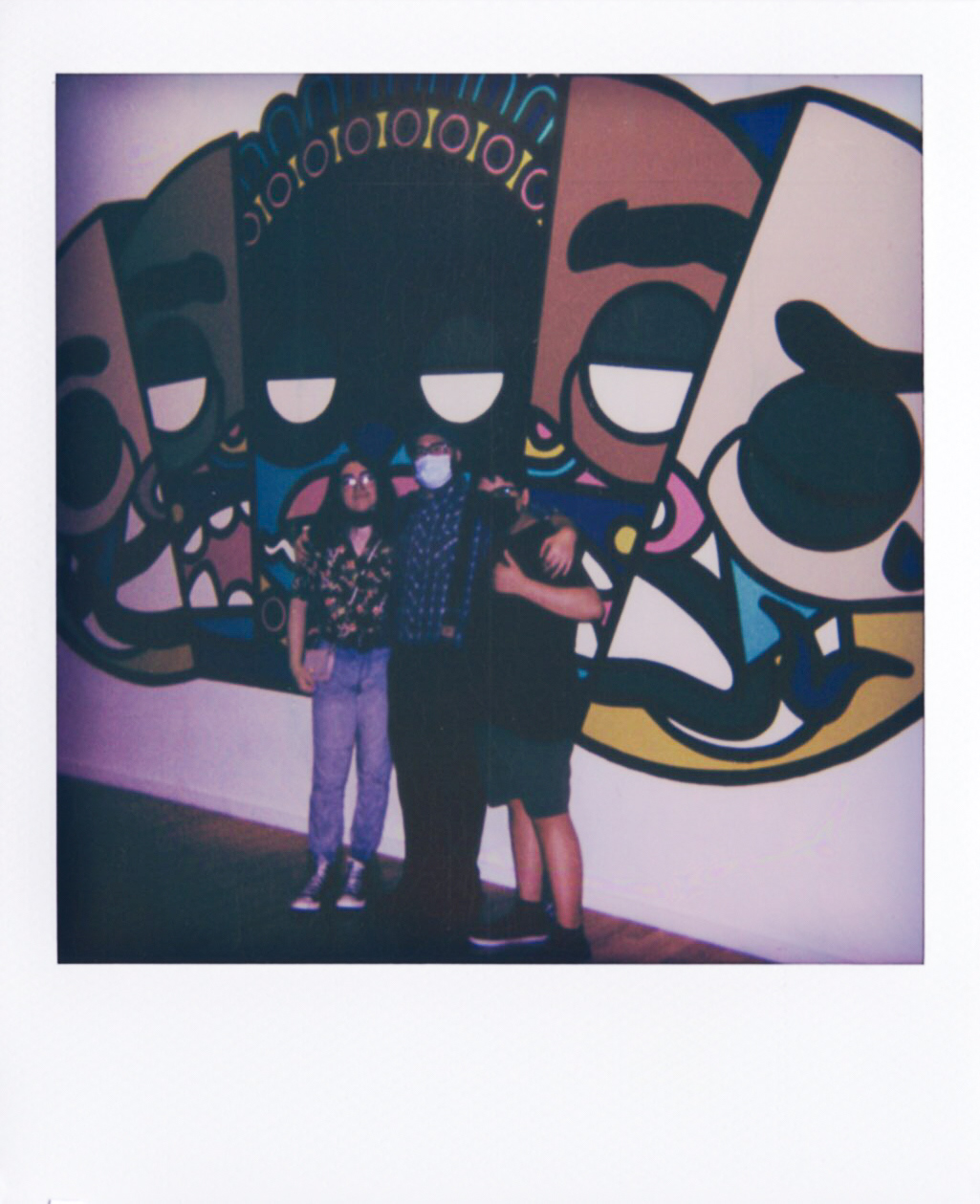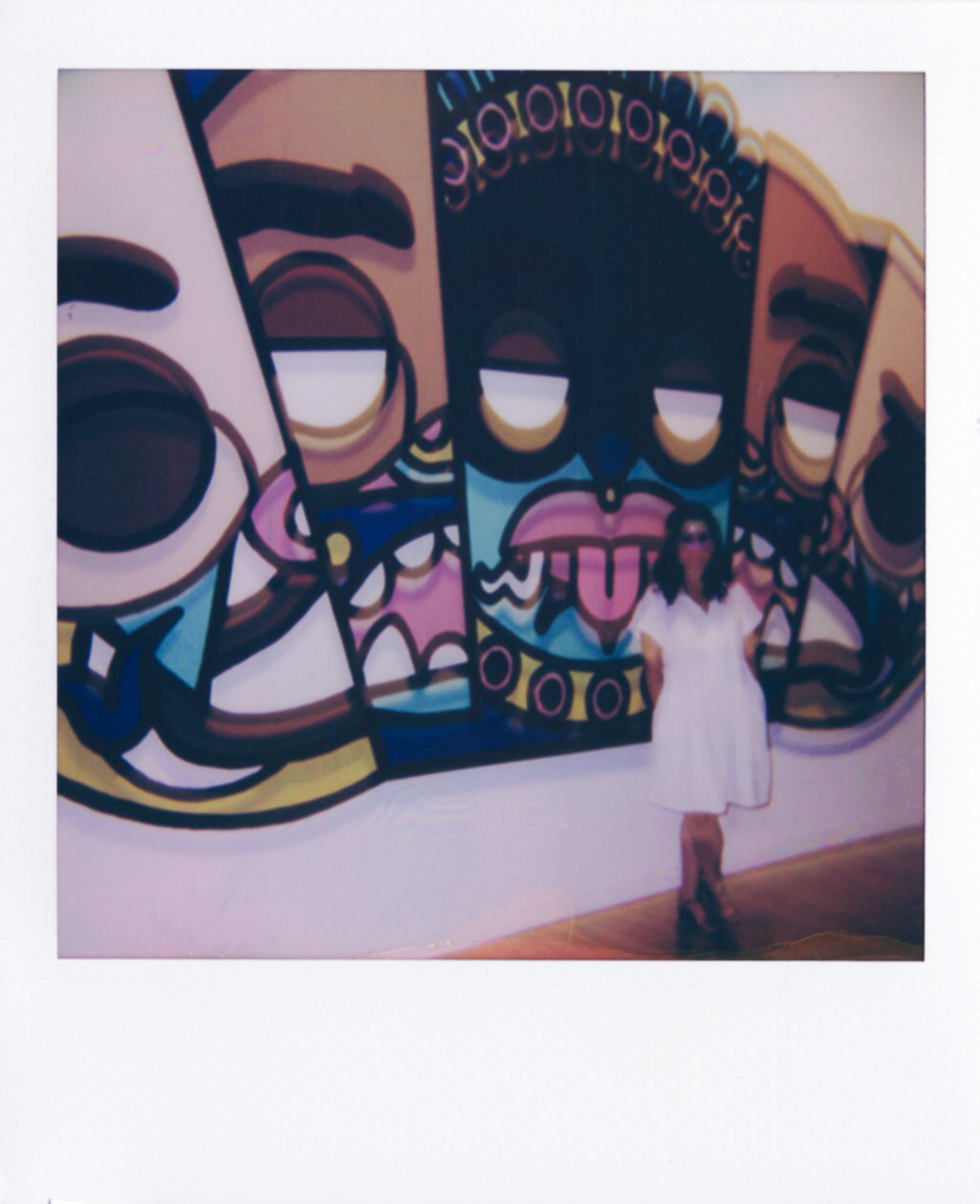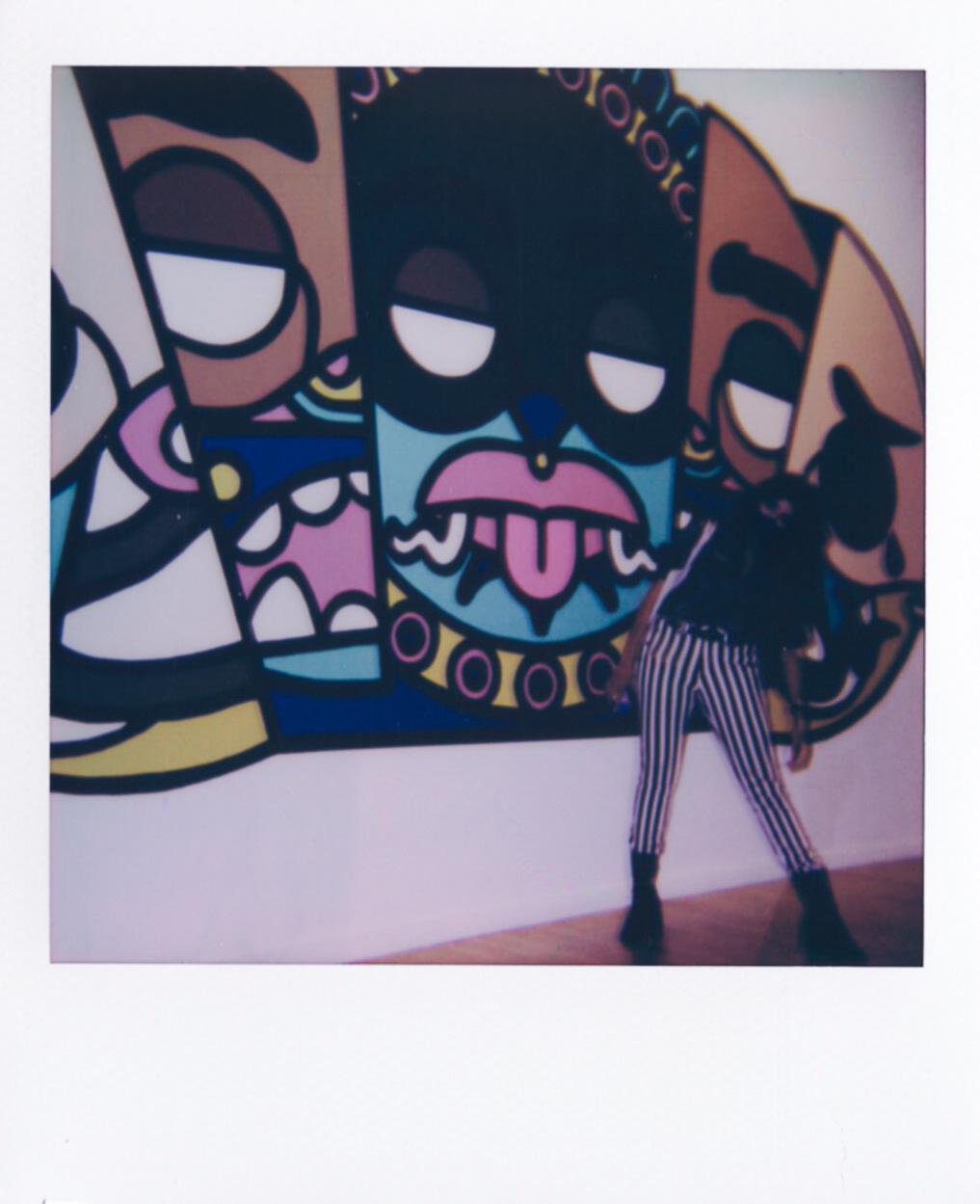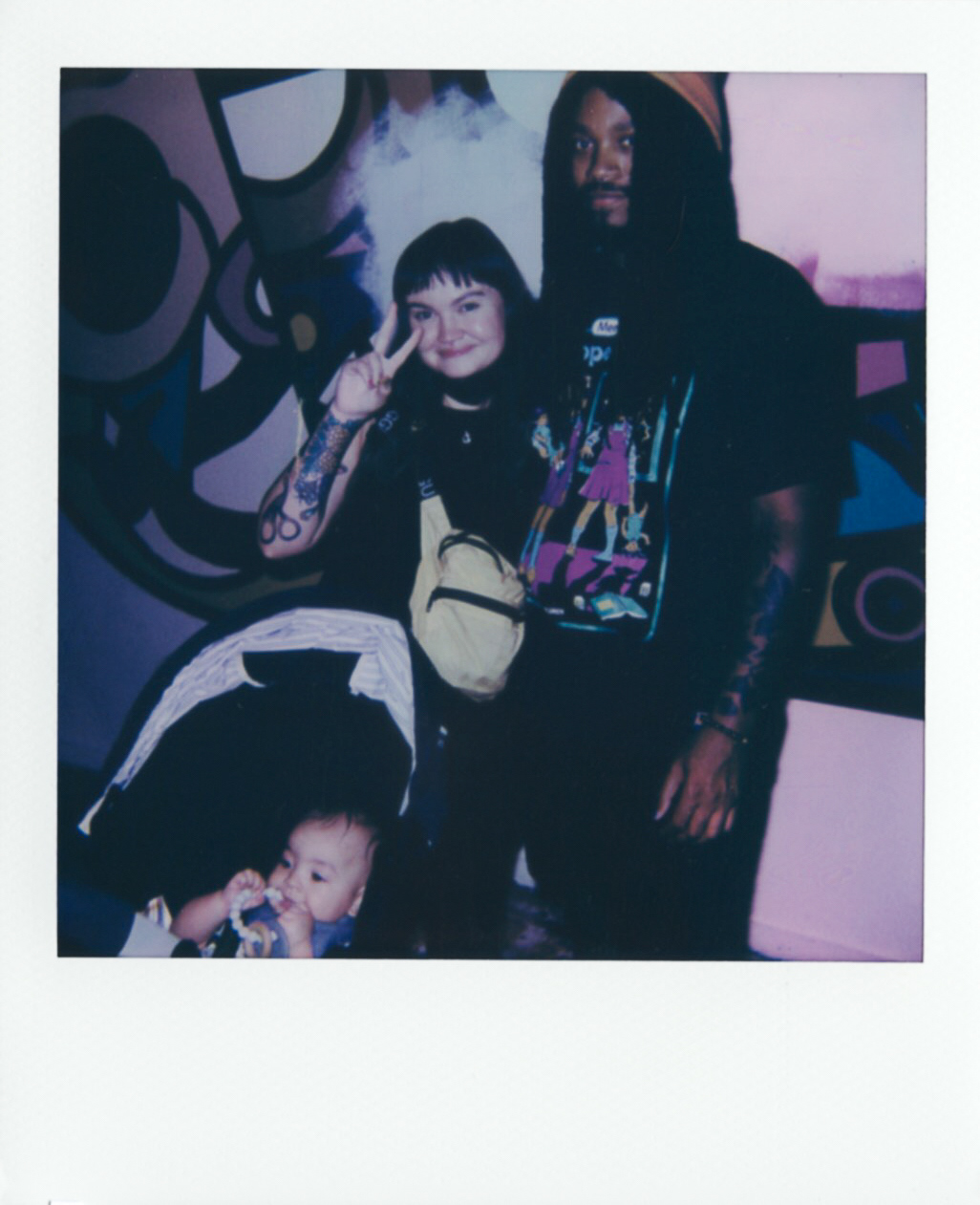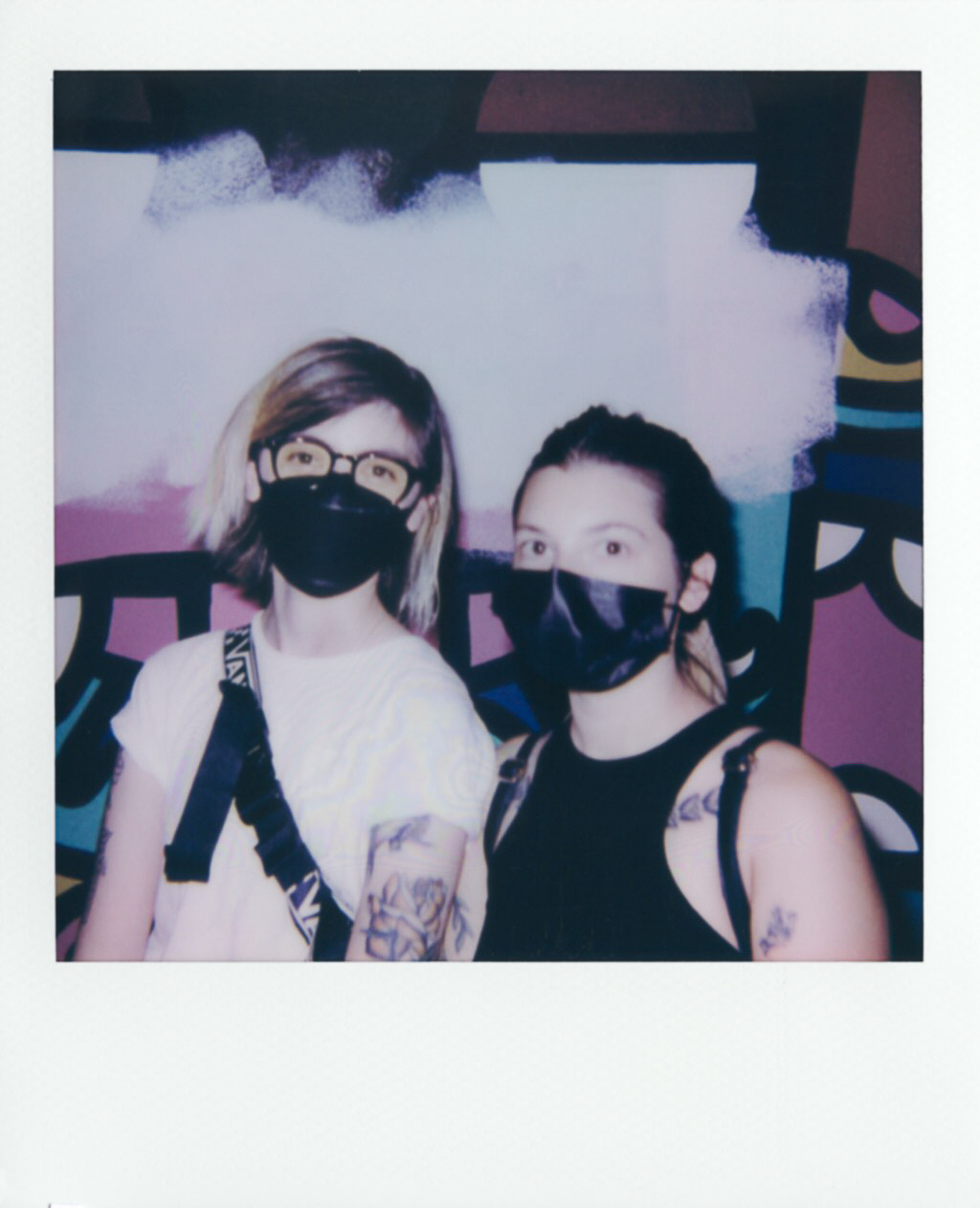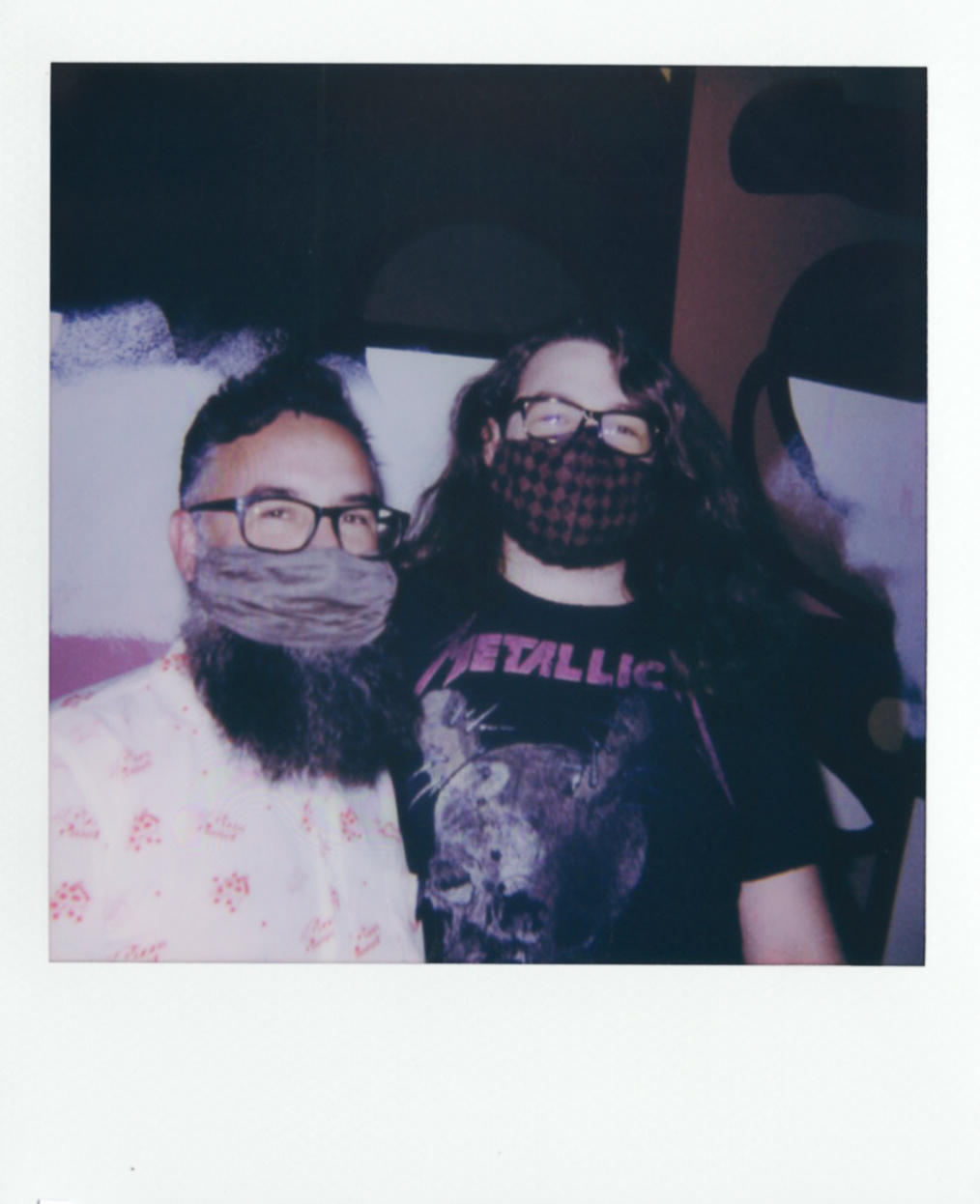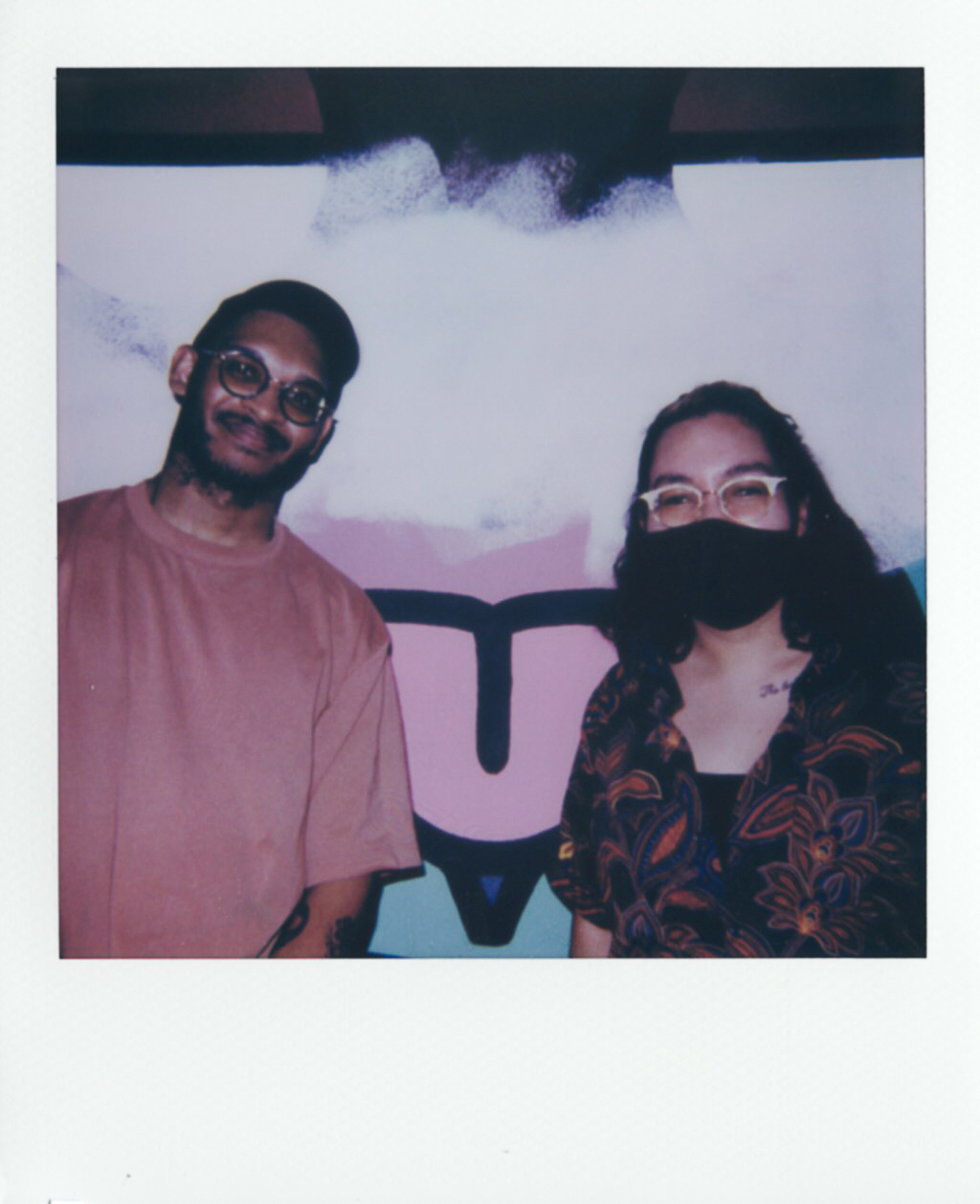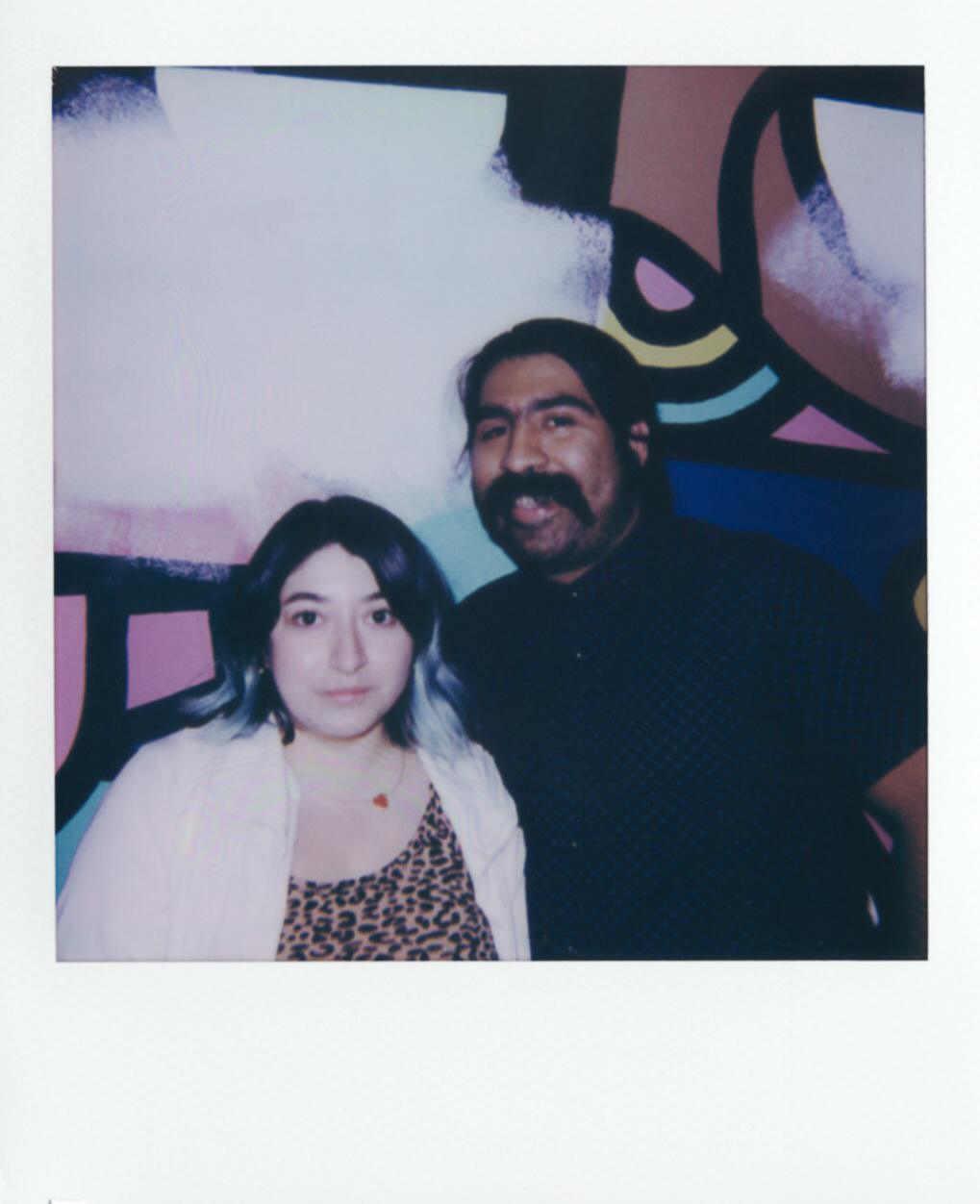 Community Mural Documentation of

Tres Fases
Taken on vintage Polaroid Sun 600 LMS using Polaroid 600 film